I've been conducting patient surveys for vax injury (and Long COVID and ME/CFS). And thanks to David Healy's advocacy for both PSSD and vax injury, PSSD is on my radar.
Back to survey research... one of the findings from that research is that chronic illness patients have weird reactions to drugs. I was not expecting
antibiotics
and
SSRIs
to fight it out with last place along with exercise.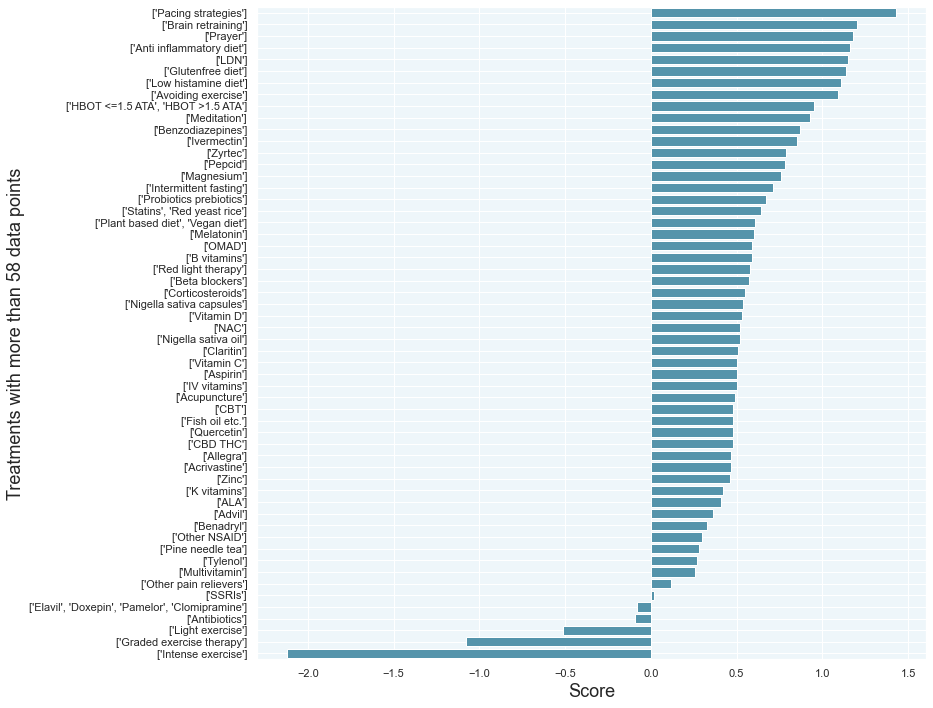 When it comes to PSSD patients, I'm expecting very different results. It would be useful to see if there are treatments that work poorly in PSSD patients. And conversely, it would be useful to see what the most promising treatments may be.
Is there interest in seeing this type of research happen? Would any of you be willing to help recruit patients to fill out a short 10 minute survey?
Here's the survey that I'm currently working on:
https://docs.google.com/forms/d/e/1FAIp ... nstorming)
Thanks.